LGBTQ+ (Lesbian, Gay, Bisexual, Transgender, Queer) Pride Month exists to commemorate the Stonewall Uprising of June 1969.
In that time, gay bars were some of the only places where gender nonconforming people (which included trans people as well as gay, lesbian, and bisexual people who were considered to be not conforming with gender roles due to their interest in the same gender) could gather in relative safety. However, because their lives were criminalized, police raids were a constant threat. During one police raid on June 28, 1969 at Stonewall Inn, those being assaulted and arrested by police fought back. This went on for six days, with other LGBTQ+ community members who were not originally at Stonewall Inn that night, joining the fight in solidarity. This rebellion inspired many LGBTQ+ people in their efforts towards liberation, with some considering it the foundation of the current LGBTQ+ movement in the United States. The following year, on June 28 1970, organizers held a protest march to honor those who fought against police brutality in the Stonewall Uprising. This became an annual tradition, and gradually marches and gatherings of LGBTQ+ people expanded to encompass the whole month of June.
One way to commemorate the Stonewall Uprising, continue the work of building towards liberation through education and sharing of community resources. For Pride this month, North Bergen Public Library is holding an event with Hudson Pride Center. Community members created Hudson Pride Center in the early 1990's to advocate for and provide social services to the LGBTQ and HIV+ communities in Hudson County at a point when most were unwilling to do so. They have been providing services for over 25 years. This event will be focused on resources for LGBTQ+ Latinx people in Hudson County.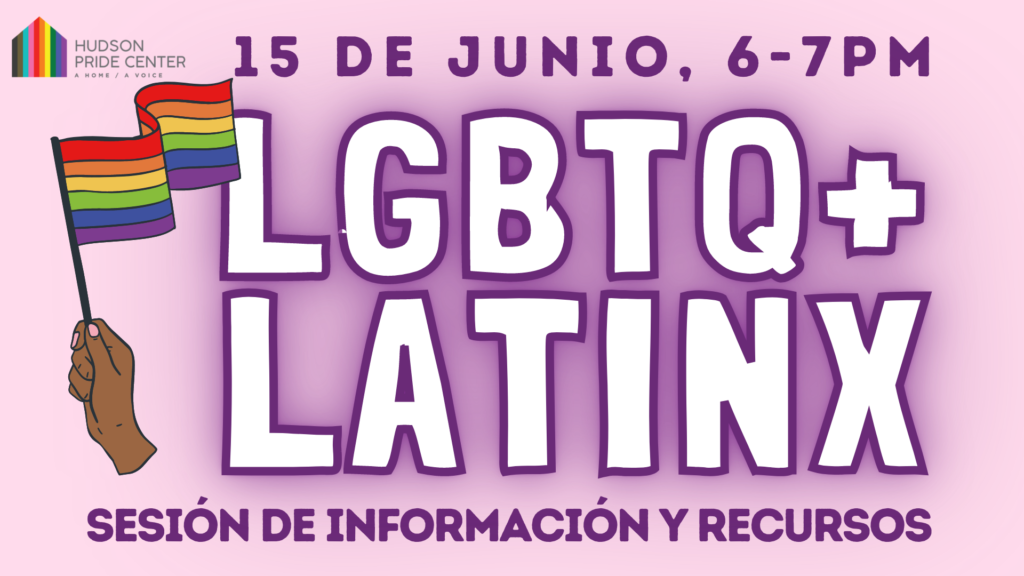 Another way to honor those who risked their lives and put their bodies on the line to defend themselves and their community is to find ways to uplift LGBTQ+ voices and give greater visibility to LGBTQ+ people and movement goals. We will be holding a workshop where LGBTQ+ people can create their own Pride pins and zines (hand-made, small booklets of original and/or reappropriated art and/or writing that can be copied and distributed locally within a marginalized community or subculture).
Outside of community events, another great activity to celebrate Pride is to learn more about it through reading! Here are a few books you can place on hold at the library:
We hope you have a safe, meaningful Pride Month!